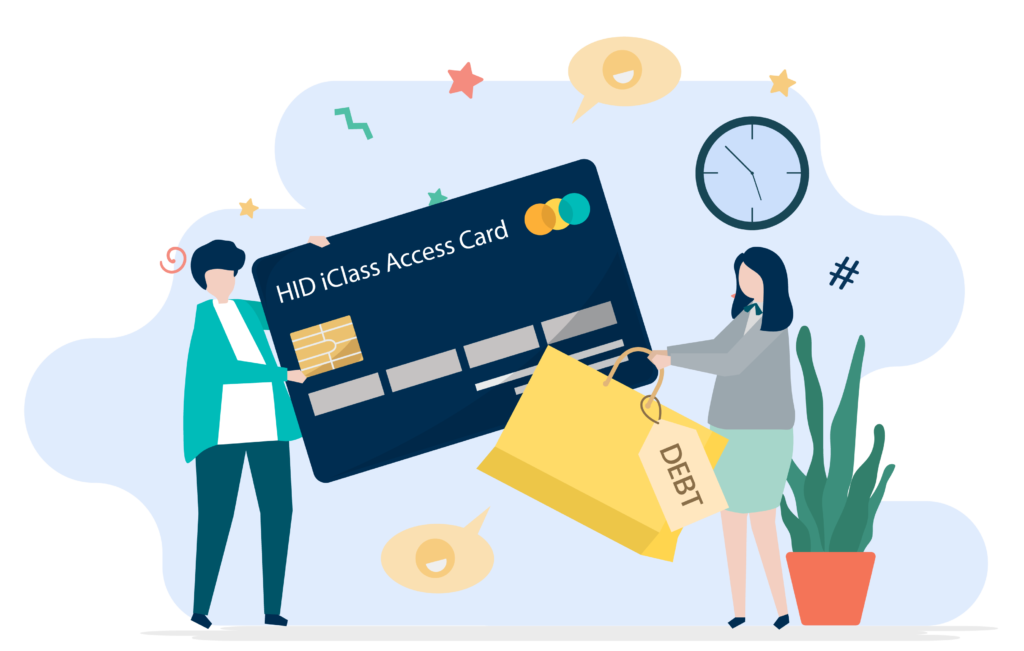 Cheapest onsite duplicate cloning service in Singapore!
Are you a property agent looking to duplicate access card for tenants?
Price from $10. Minimum of 4 quantities for free onsite service! No hidden fee! Get your access card duplicated today!
Duplicate HID iClass Access Card is available! Send photos of iClass card to us to inquire.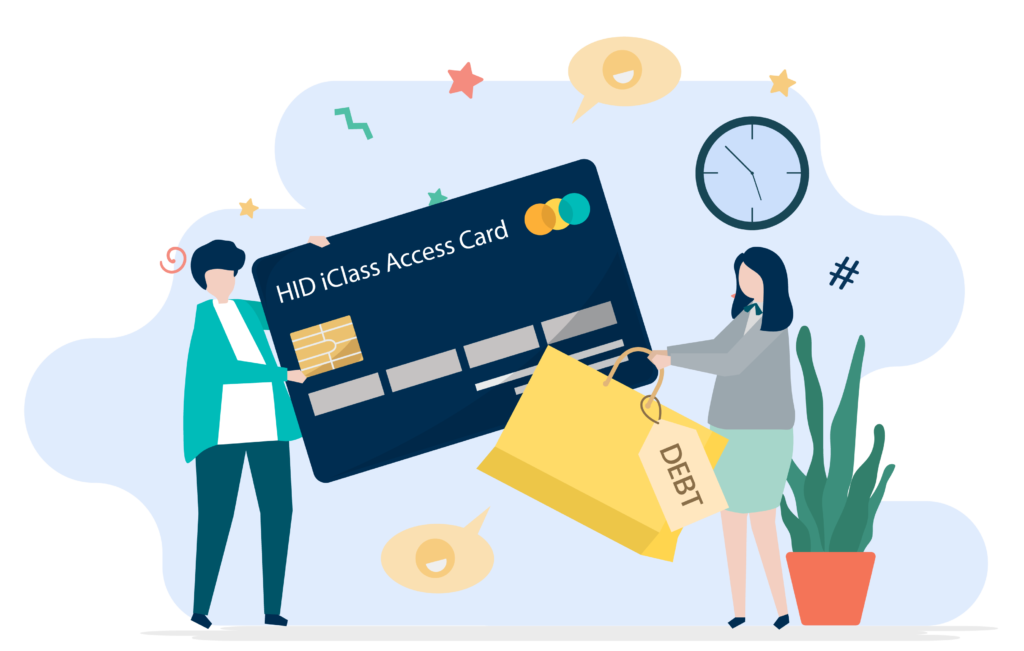 Don't look anywhere. Because we are the best you can find. The cheapest in Singapore with free on the spot cloning at your premises. 
Property agent rejoice and contact me now!
Want to get your access card duplicated?
Snap photos of the front and the back of the access card and send photos to us via WhatsApp. We will get back soon to advise.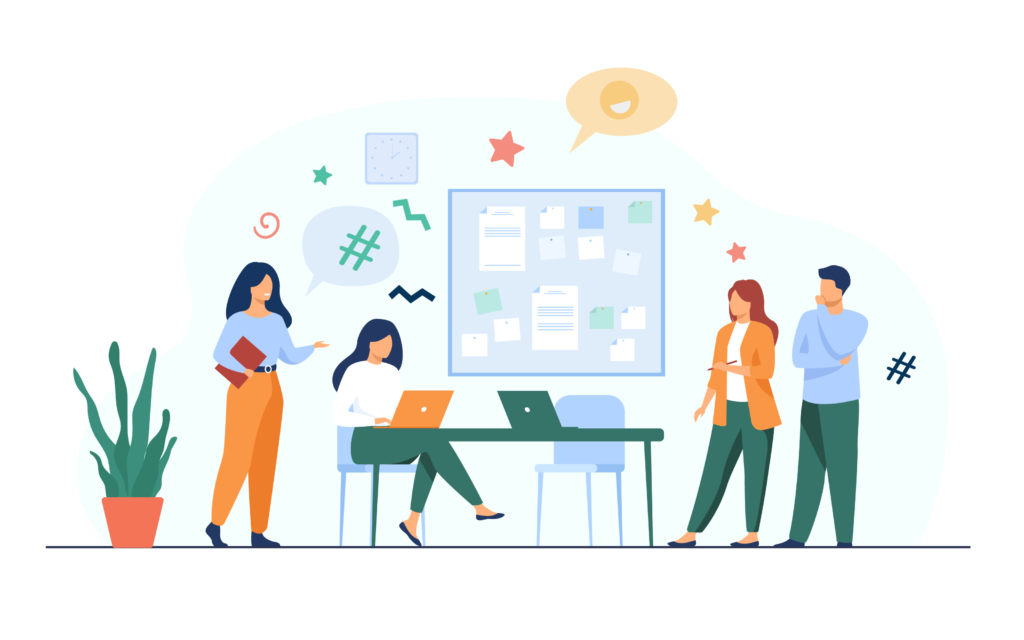 What Types of Access Card Can You Duplicate?
We can duplicate 99% of the access cards!
Mifare 1K, Mifare 4K, Mifare Plus, Mifare Ultralight, Mifare DESFire
EM Marin, Securakey, office door access card, smart-door access cards
HID Prox II, HID Proximity, ISO Prox II, Manga, Vitez, Keri, Indala, Viking
iClass Legacy, iClass Elite, iClass SE, iClass ER, iClass SEOS IP
Contact us today!
Take a Photo of your Access Card. Front and Back
Get Quotation, Arrange on-site, Sit Back and Relax
MOST ACCESS CARD
HID Prox II Card, EM Card, Securakey, T5577, Hitag, Viking, EM4305, Mifare Classic 1K, ISO 15693, etc
per card, fob, keychain, sticker
100% Success Rate
Free onsite for 4 pieces and above
HIGH ENCRYPTED ACCESS CARD
Mifare Ultralight, Mifare 1k 7bytes, Mifare 4k, Mifare DESFire, custom card
per card, fob, keychain, sticker
100% Success Rate
Free onsite for 3 pieces and above
HID ICLASS TYPE ACCESS CARD
HID iClass, iClass SR, iClass SE, iClass SEOS, iClass ER
$45 / sticker or keychain
Geniune HID iClass Card, Keychain, Tag
Send card photos to us first